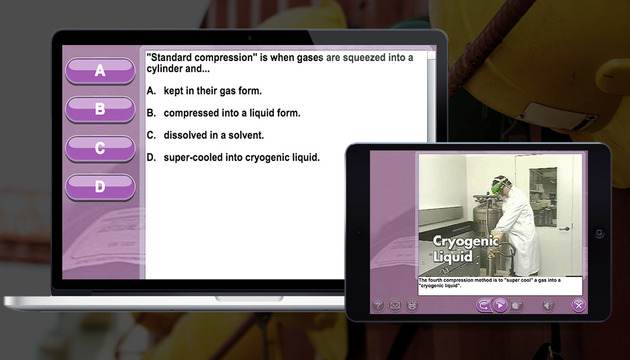 Handling Compressed Gas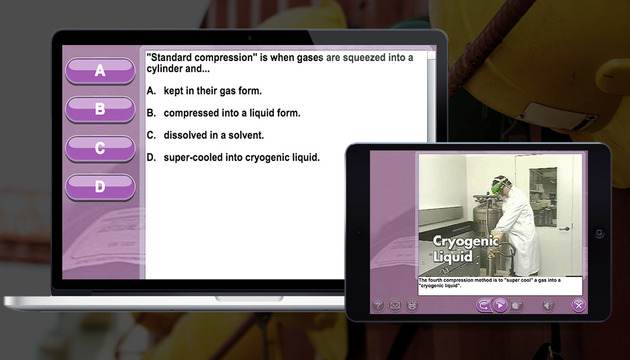 Description
This interactive course on Handling Compressed Gas Cylinders provides the information employees need to work safely when handling and using these materials. In today's work environments, compressed gas is used for many things: refrigeration, welding, heating, and a number of other functions. 
Compressed gases can be dangerous, and employees who work with them need to know how to handle them properly. Areas covered in the course include hazards associated with compressed gases, moving and transporting cylinders safely, positioning cylinders properly, proper hook-up procedures, safe storage practices, storage incompatibilities, and more.
Using a powerful combination of audio, full-motion video, text and colourful graphics, this course provides the most cost-effective safety and regulatory compliance training available today.  The course is divided into a number of logical sections so information is easily understood... and retained.
This bundle includes the following products