{{ notice }}
{{ warning }}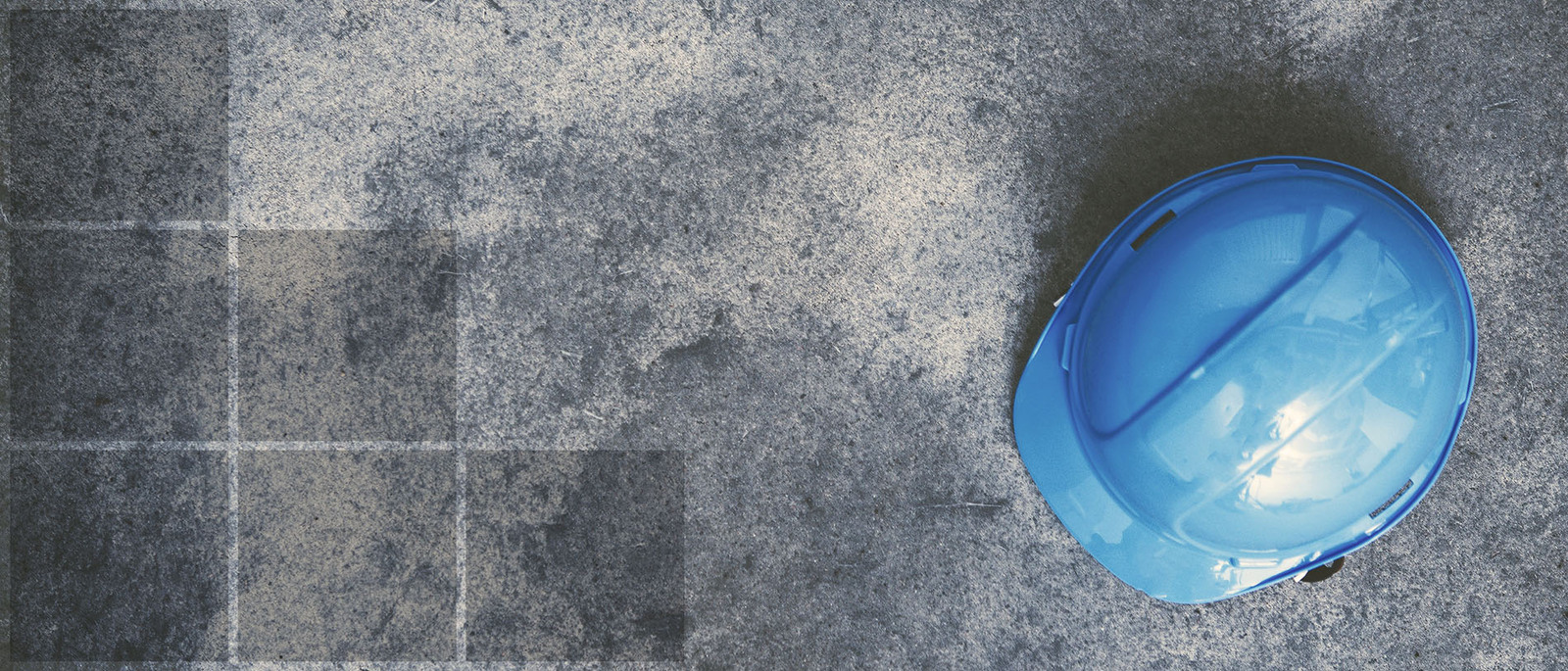 Work hard, but work safe. Get the safety training you need right when you need it with our up-to-date online training. Get started today!
Course Catalog
These are some of our most popular online training courses. Browse our entire course catalog.
Course Catalog
Online training
Our interactive online courses include the OSHA 10-hour Construction, OSHA 10-hour General Industry, OSHA 30-hour Construction and OSHA 30-hour General Industry courses, along with the HAZWOPER 40-hour, HAZWOPER 24-hour and HAZWOPER 8-hour Refresher courses. Get your safety training online today!
Ready when you are
OSHA training is becoming mandatory in more states and more industries every day. Online training is the most convenient way to take OSHA training. Enroll online, complete the training at your own pace, and receive and print your certificate(s) immediately upon completion!
Benefits galore
24/7 customer support Easy to follow lesson material Real-life case studies and examples Get printable certificates instantly Unlimited quiz attempts - no lockouts Available to anyone inside or outside the USA