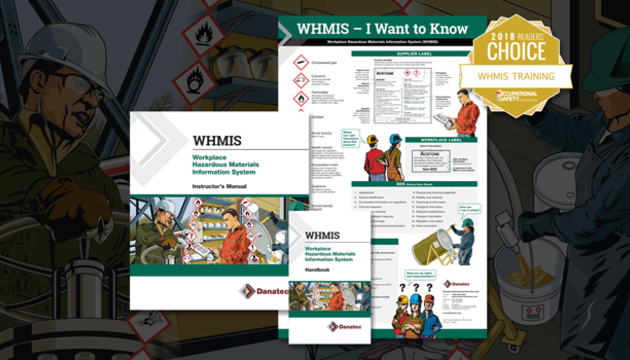 WHMIS (GHS) Instructor's Package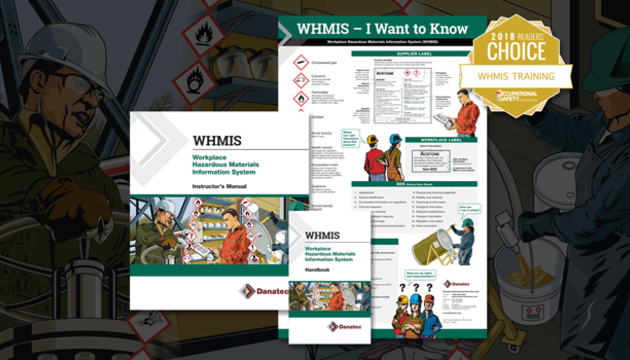 Description
Danatec's WHMIS Instructor's Package has everything you need to teach a compelling and comprehensive WHMIS course. Danatec's instructor's package is used by many of Canada's largest companies, is industry recognized and can be fully customized to your classroom and workplace setting.
This package is to be delivered in a basic four-hour course and is laid out in a what-to-say, what-to-do-format. The content can be easily expanded for longer sessions using the extensive supplementary information, exercises and discussion guides. Two new WHMIS videos really brings the stories and experiences to life. Students will be actively engaged in the learning process as you present the information. Newly added, is additional advice from Canada's leading experts on how to improve daily workplace practices and how to prepare for an emergency.
Students are required to have a WHMIS Handbook to be used as a workbook within the course, and to keep for future reference. Additional handbooks can be purchased HERE.
This package includes:
WHMIS Instructor Manual & Resources WHMIS Exam and Administrator Answer Key
8 student WHMIS Handbooks 8 certificates