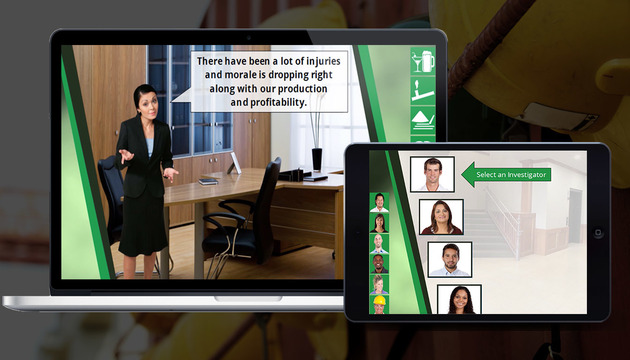 Investigating Substance Abuse: To Test or Not To Test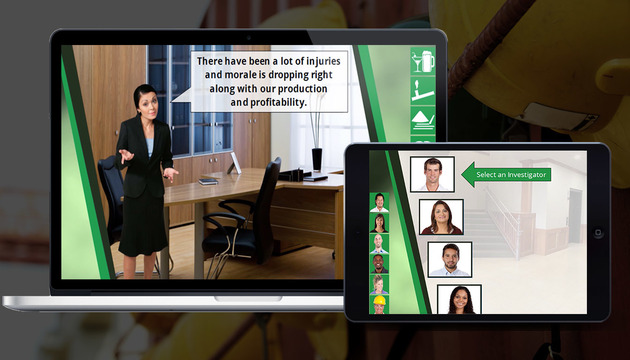 Description
Put yourself in the investigator's shoes in this substance abuse investigation course. You'll participate in situational workplace scenarios with your boss and coworkers to figure out what happened and whether you have reasonable or legal cause to test workers for various substances. You'll receive real-time feedback on your investigation that you can take to your current workplace to use in your Fitness for Work/Drug and Alcohol program. At the end of the course, you'll be issued a certificate of completion.
The course content includes:
Applications for reasonable cause testing
Information about various substances and characteristics that may be encountered at a worksite
Essential investigation skills relating to reasonable cause testing and substance use and abuse
The course features a variety substance summaries, learning games, and skill-building exercises and takes about an hour to complete.
This bundle includes the following products