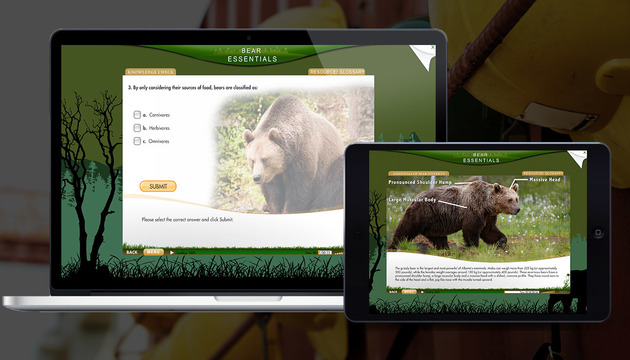 Bear Awareness Online Training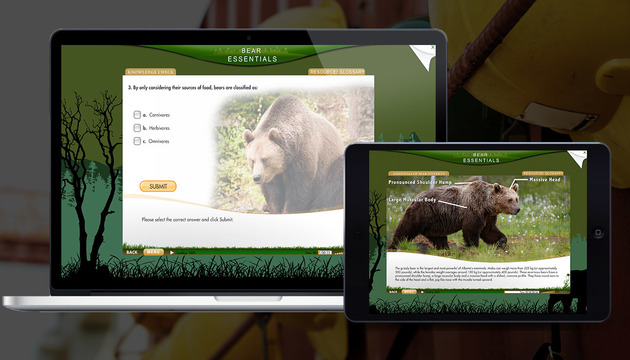 Description
The Bear Essentials online course offers a comprehensive education. Utilizing interactive audio, pictures, narrations, simulations, videos, quizzes and a final exam, the Bear Essentials will equip individuals with the knowledge of the types of bears in Alberta, their habits and habitat, and how you can keep safe when venturing into bear country for work or play.
Features:
Begin your training in minutes
Start and stop training at your convenience
Printable Awareness certificate
24/7 365 access to online training
The course content includes:
Essentials of Bear Diversity
How Bear Aware are You?
Bear Fare
Bear Biology
Bear Ecology
Essentials about Bear Encounters
Bear Encounters: Coming Face to Face
The course features video, animations, learning games and skill-building exercises and takes anywhere from 2.5 - 3 hours to complete. 
This bundle includes the following products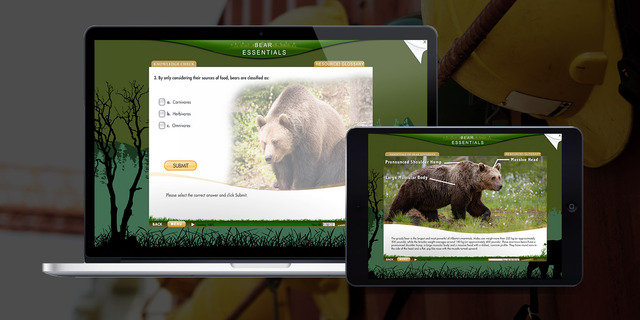 Industry recognized Bear Awareness online course offers a comprehensive awareness education.
Regular price:
$39.95 CAD