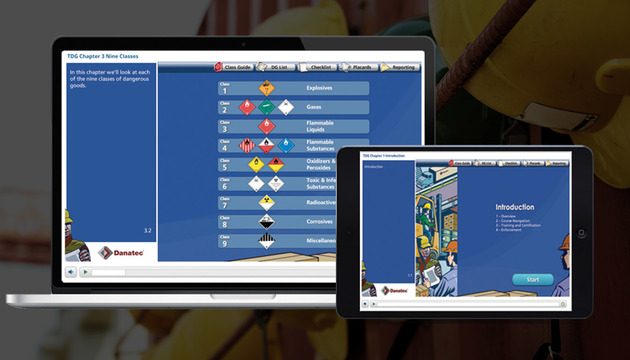 || TDG Online Training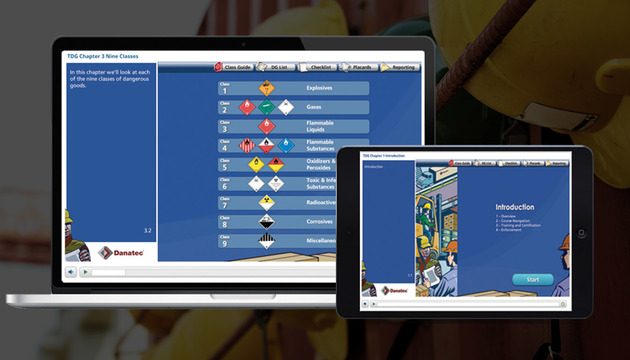 Description
Our award-winning Transportation of Dangerous Goods (TDG) online training courses is for initial and/or re-certification training. Our current TDG course is kept up to date and it meets all of Transport Canada's training requirements under the TDG Regulations, for the Transportation of Dangerous Goods by ground.
Our course is for shippers, receivers and drivers. It provides an interactive learning experience and engages the user. Our course is structured to ensure the user has a full knowledge and understanding to be safe and legal on the road.
The training is complete when the course and final exam are passed, when instantly your certificate is generated. TDG certification is valid for 36 months, at which point you will re-certify.
Features
Begin your training in minutes
90 minute run-time (average)
Start and stop the course at your convenience
Canadian government standards compliant
Rich multimedia modules
Dynamically generated exams
Personalized wallet certificate upon completion
Your training history is stored permanently and is available for your reference at any time. This information is never archived and is made available to the account holder on demand if there is ever a need to reference your training history or print new certificates. If your training ever comes under scrutiny, you will be able to pull up in-depth reports on the exams you have taken, questions answered, modules studied and just about any other detail that you can imagine.
Course Content
TDG training is a growing requirement for many industries across Canada including pulp and paper, waste water treatment, geophysical/seismic and the petroleum industry just to mention a few. Our TDG online training course is 100% online with no need to ever step foot in a classroom.
The course is updated on a regular basis to ensure our students only receive the most up to date program possible. As well as a number of short TDG tests, the course contains a number of presentations on the following topics:
Responsibilities of shippers, carriers, and receivers
Accidental releases
Classification and documentation
Safety marks
Means of containment
Permits and waste
This TDG online course is self-paced. Participants may pause/leave the online course at any time and can resume where they left off.
Your certificates are stored within your training account. If for some reason a certificate is lost or damaged, a new certificate can be printed off at any time providing that you have successfully completed the corresponding training materials.
This bundle includes the following products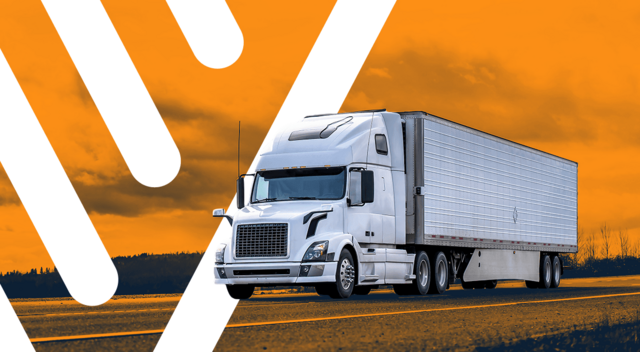 Danatec's award winning, industry recognized Transportation of Dangerous Goods (TDG) online training course.
Regular price:
$34.95 CAD